Super! Das hat geklappt – Hier kannst Du Dir die Informationen direkt herunterladen.
WICHTIG: Wir haben Dir die Informationen auch noch einmal per E-Mail gesendet. Du möchtest in einem persönlichen Gespräch individuelle Fragen klären? Klicke hier (klick)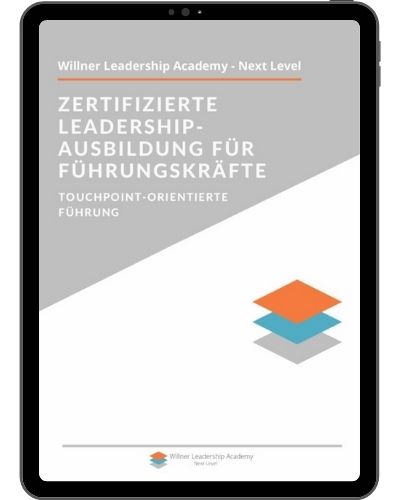 Klicke jetzt auf den Button unten und lade Dir die Informationen zur Leadership-Ausbildung in der Willner Leadership Academy herunter.
Wie geht es jetzt weiter?
Schritt 1: Eintragung
Erfolgreich abgeschlossen!
Schritt 2: Persönliches Gespräch
In einem persönlichen Erstgespräch lernst Du uns kennen und wir stellen Dir unser Konzept und unsere Academy noch einmal genau vor. Zudem kannst Du selbstverständlich all Deine Fragen zu uns und zur Academy stellen.
Schritt 3: Mögliche Zusammenarbeit
Wenn beide Seite merken, dass eine persönliche Zusammenarbeit Sinn macht und die Academy der richtige nächste Schritt für Dich ist, dann kannst Du ich für eine Zusammenarbeit mit uns entscheiden.
© Mark Willner 2020  | Impressum & Datenschutz
This site is not a part of the Facebook website or Facebook Inc. Additionally, This site is NOT endorsed by Facebook in any way. FACEBOOK is a trademark of FACEBOOK, Inc.